The SEO community is no stranger to having fun! Which means every holiday is bound to bring new surprises and plenty of laughes. This Halloween was no exception. As we can see below the engines had their own bit of fun with custom home pages and logos, and many SEOs got dressed up as well!
---
The Engines
Google has a great little interactive game as their doodle today.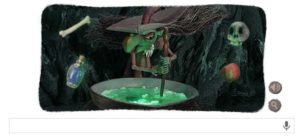 Bing has another cool interactive homepage that pays tribute to classic scary movies.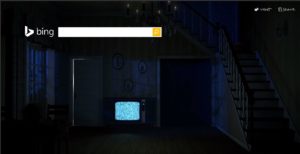 Yahoo barely makes a change by adding a face to their logo that only last a few seconds.


---
The People
Jim Boykin goes as a "link detective" sniffing out rotten links better than Penguin.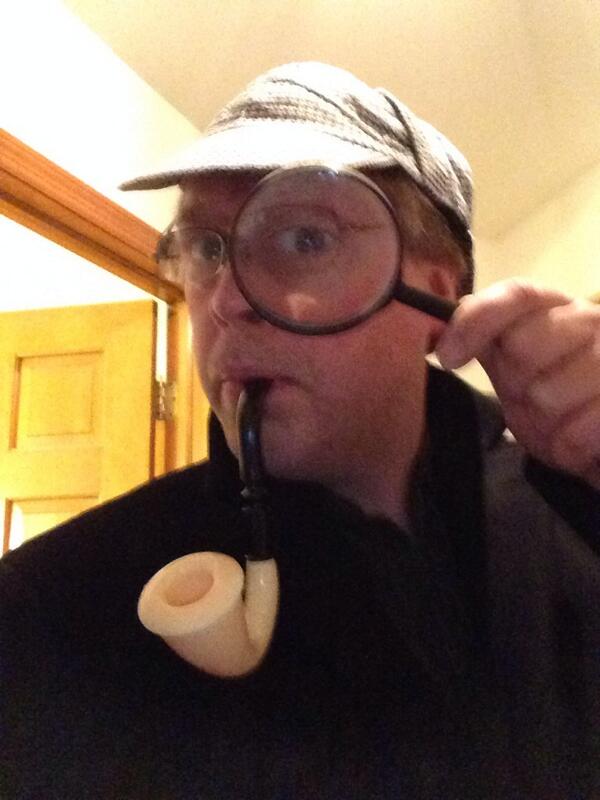 Matt Cutts is the Dread Pirate Roberts from Princess Bride, but not just the normal one. This Dread Pirate Roberts, is the infamous organizer of silk road.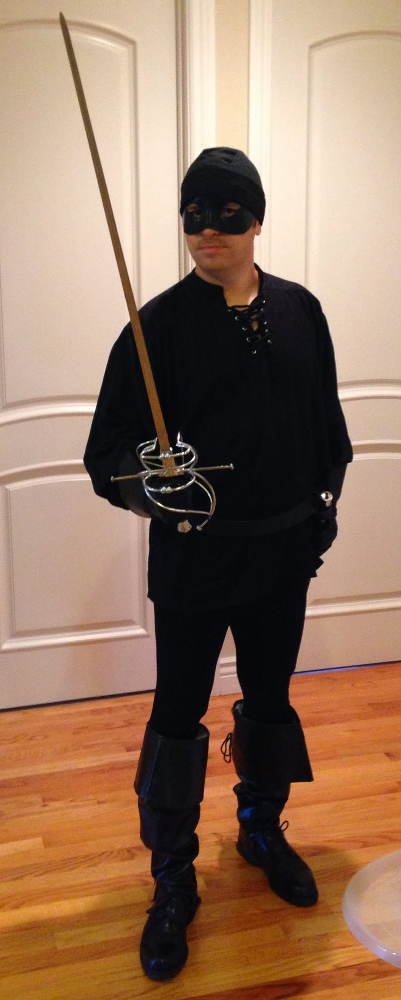 Mike Wilton as a Panda, Mike Liu as a Penguin, and Ann Marie Knutson is a Hummingbird, from ymarketing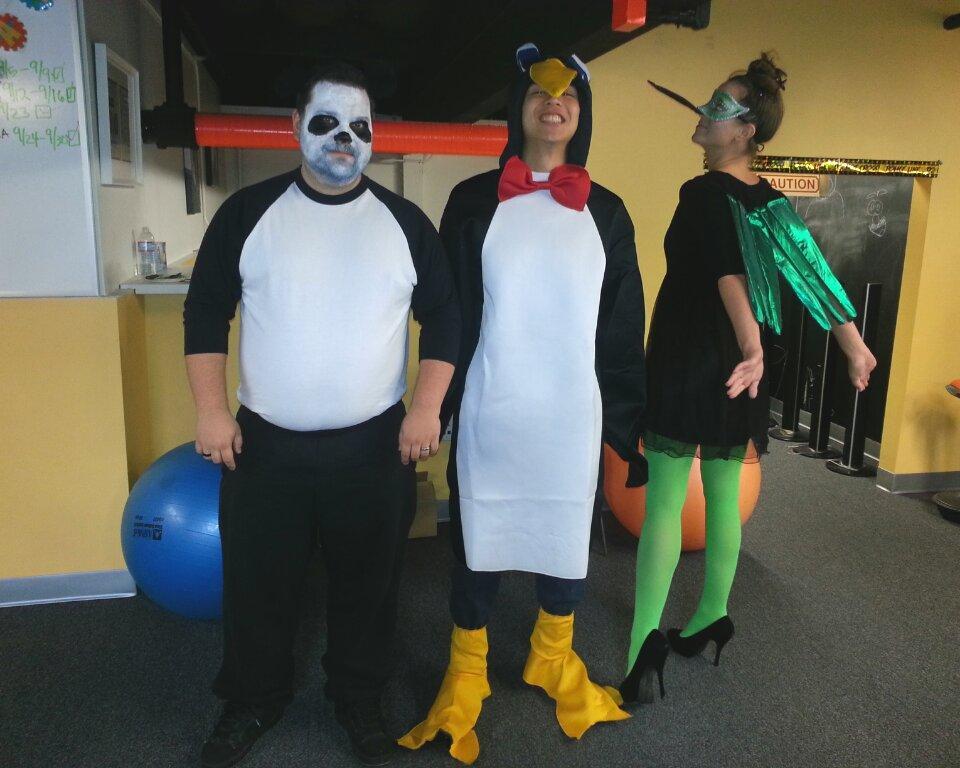 Local SEO expert Michael Dorausch is Walter White


The folks at PoweredBySearch.com are hunting Panda today!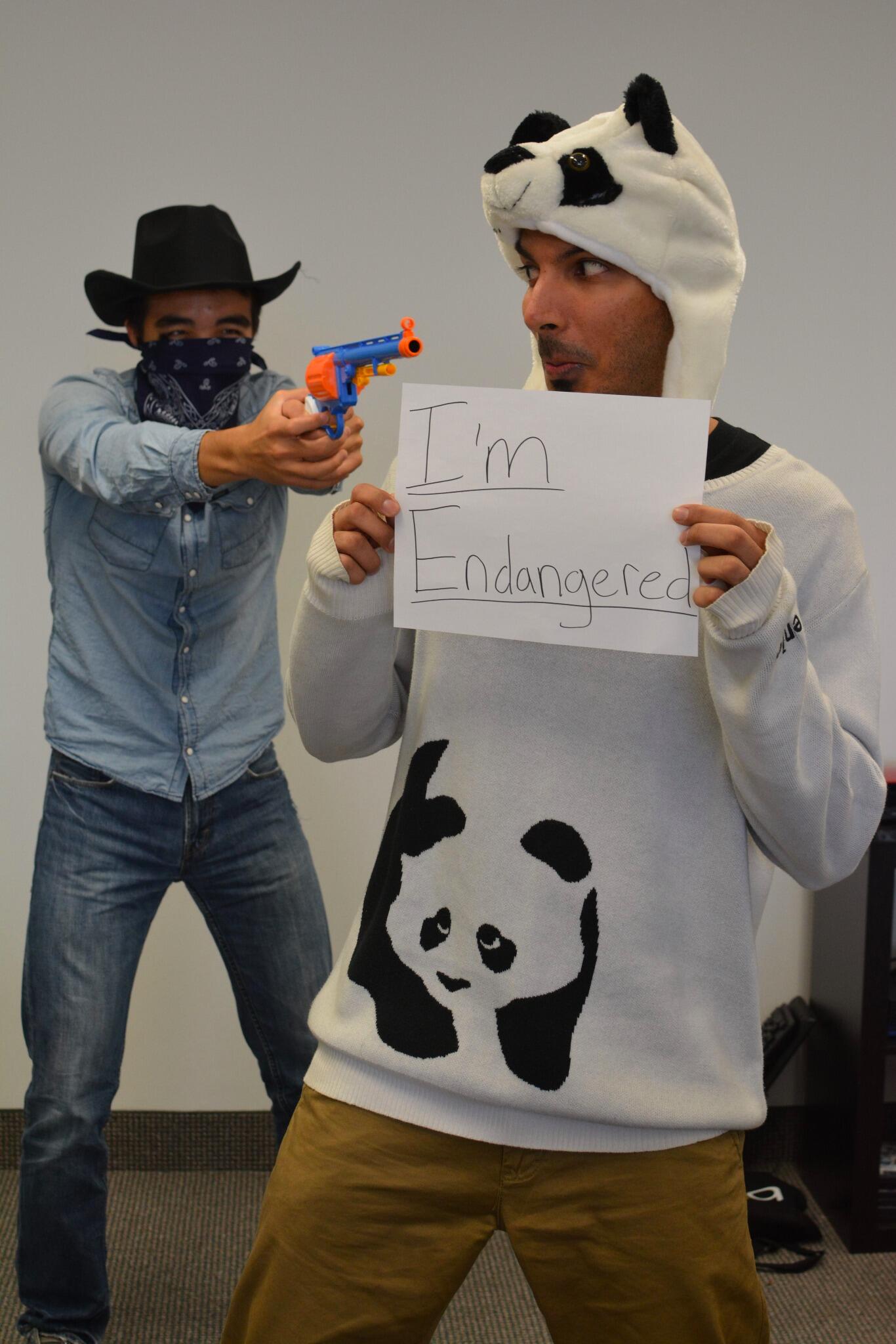 Two of the staff at CopyPress dressed up as their boss Dave Snyder, right down to the socks and sandals, and I think its hilarious. LOL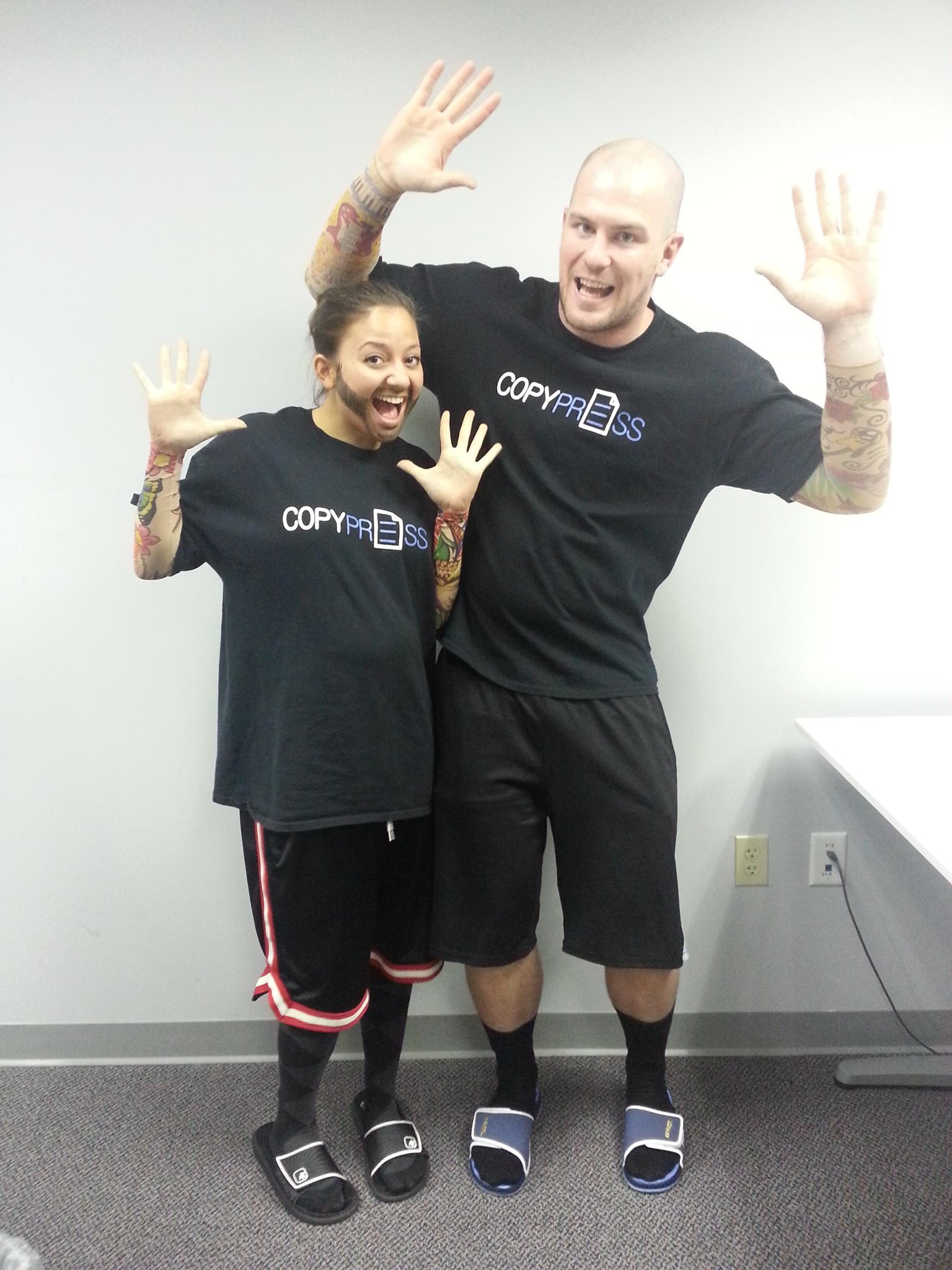 Did you dress up today!? Post a link to your photo in the comments and let us know what you think of the ones above! Happy Halloween and stay safe!